Our FirmResponsible Investing
Diversity, Equity, and Inclusion
At Berkshire Partners, we believe in long-term relationships built on trust, teams that tap the full potential of every individual, and in winning in a way that makes us proud. Our commitment to diversity, equity, and inclusion (DEI) is central to these core beliefs and to our purpose of building enduring value through exceptional teams.
Diversity
We celebrate diversity of background, experience, and perspective.
Diversity is created by a broad spectrum of human differences, and each person has a unique background, experience, and perspective based on multiple social identities, including race, gender identity, sexual orientation, socio-economic status, physical ability, and religious, cultural, or political beliefs. We aspire to reflect the diversity of society and the communities where we operate. We believe diversity fosters innovation, helps us attract talent, and drives success.
Equity
We commit to treating all team members fairly.
Investing is a people business grounded in culture and teamwork. All team members should have equitable access to opportunity. We recognize the impact of systemic racism and discrimination in our society and commit to eliminating barriers that restrict access to opportunity and prevent the advancement of marginalized groups.
Inclusion
We value individual differences, and we are dedicated to building and enhancing an actively inclusive culture.
We know a culture of inclusion and equity is essential to tapping the power of diversity and building exceptional teams. An inclusive culture supports all members of our team, welcomes individual differences, and encourages active participation from everyone. We believe inclusion fosters collaboration, promotes innovation, and supports individual and team growth. Our culture is a product of the contributions of each team member, and we strive to build a culture that reflects our purpose and values.

Advancing diversity, equity, and inclusion is critical to Berkshire Partners' continued success. We have set in motion priorities designed to accelerate progress towards our diversity, equity, and inclusion goals as individuals, as a firm, and within our portfolio companies. We approach this work with urgency and embrace our duty to advance these important efforts.
Responsible Investing
Berkshire Partners' mission is to build enduring value, and this is the foundation of our approach to responsible investing. We take the long view in establishing lasting trust with our network of relationships, striving for the highest standards of integrity in every interaction, and considering the full impact of our work on the communities and people we influence. We have developed a systematic approach to environmental, social, and governance (ESG) concerns and continue to advance and invest in our related capabilities.
Our Responsible Investment Policy applies to all investments in which Berkshire Partners Private Equity and/or Stockbridge would have influence through ownership and/or governance rights. In situations where we have limited ability to assess or monitor factors related to our Responsible Investment Policy, Berkshire Partners endeavors to identify and elevate material concerns to management and/or the board of directors. These five high-level principles guide our decision-making:
Consider the environmental, human, and societal impact and governance practices when evaluating potential investments in companies we would like to own.
Avoid investment in companies that do not meet our ethical standards.
Respect the human rights of those affected by our investment activities.
Strive to build enduring value within our portfolio companies.
Promote best-practice governance standards correlated with high-performing boards of directors, including, but not limited to, independence, diversity, and accountability to shareholders.
Our Responsible Investment Committee, composed of a group of team members with a broad mix of backgrounds and leadership roles within the firm, guides our approach. The Committee is comprised of four Managing Directors, our Director of Responsible Investing & ESG, and an Advisory Director with direct experience in the field of sustainability.
Climate Strategy and Net Zero Commitment
Berkshire Partners Private Equity intends to lower the carbon intensity of its investments in pursuit of net zero greenhouse gas emissions across its portfolio by 2050 to help limit global temperature rise.
For its future funds, Berkshire Partners intends to empower companies over which it has effective control to set decarbonization targets by the end of 2027, and within two years of Berkshire's investment for companies acquired after 2025.*
Pursuit of these targets across our portfolio, with a goal of net zero greenhouse gas emissions by 2050, is intended to help limit global temperature rise to 1.5 degrees. We will encourage our private equity portfolio companies to set decarbonization targets for their Scope 1 and Scope 2 emissions and also adopt meaningful plans to measure, track, and reduce their Scope 3 emissions**. We will seek to engage with companies over which we do not have effective control to advocate for a similar approach and share across our portfolio emissions-reduction resources and best practices.
Carbon offsets to neutralize residual emissions will be considered only after all feasible steps have been taken to reach net zero.
Berkshire Partners is a member of the following organizations:
Business for Social Responsibility (BSR): A global non-profit organization that works with its network of more than 250 member companies and other partners to build a just and sustainable world.
Ceres Investor Network on Climate Risk and Sustainability: A network that brings together more than 200 institutional investors, managing more than $47 trillion in assets, to advance sustainable investment practices. Berkshire is a member of the Private Equity Working Group.
Institutional Limited Partners Association (ILPA) Diversity in Action Initiative: An association that brings together limited partners and general partners who share a commitment to advancing diversity, equity, and inclusion in the private equity industry.
Ownership Works: A nonprofit organization that partners with companies and investors to provide all employees with the opportunity to build wealth at work.
Principles for Responsible Investing (PRI): PRI is a leading global network for investors committed to integrating environmental, social and governance (ESG) considerations into their investment practices and ownership policies.
SASB: Berkshire Partners licenses and applies the Sustainability Accounting Standards Board (SASB) Materiality Map® General Issue Categories and Disclosure topics in due diligence. The mission is to establish industry-specific disclosure standards across environmental, social, and governance topics that facilitate communication between companies and investors about financially material, decision-useful information.
Seizing Every Opportunity (SEO): The SEO Alternative Investments Fellowship Program educates, mentors, and provides access to traditionally underrepresented groups in the alternative investments industry.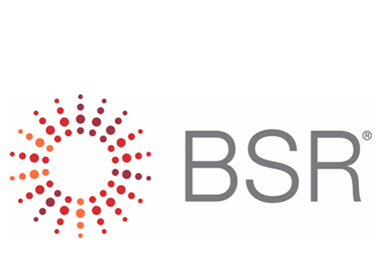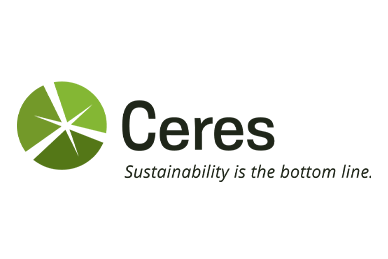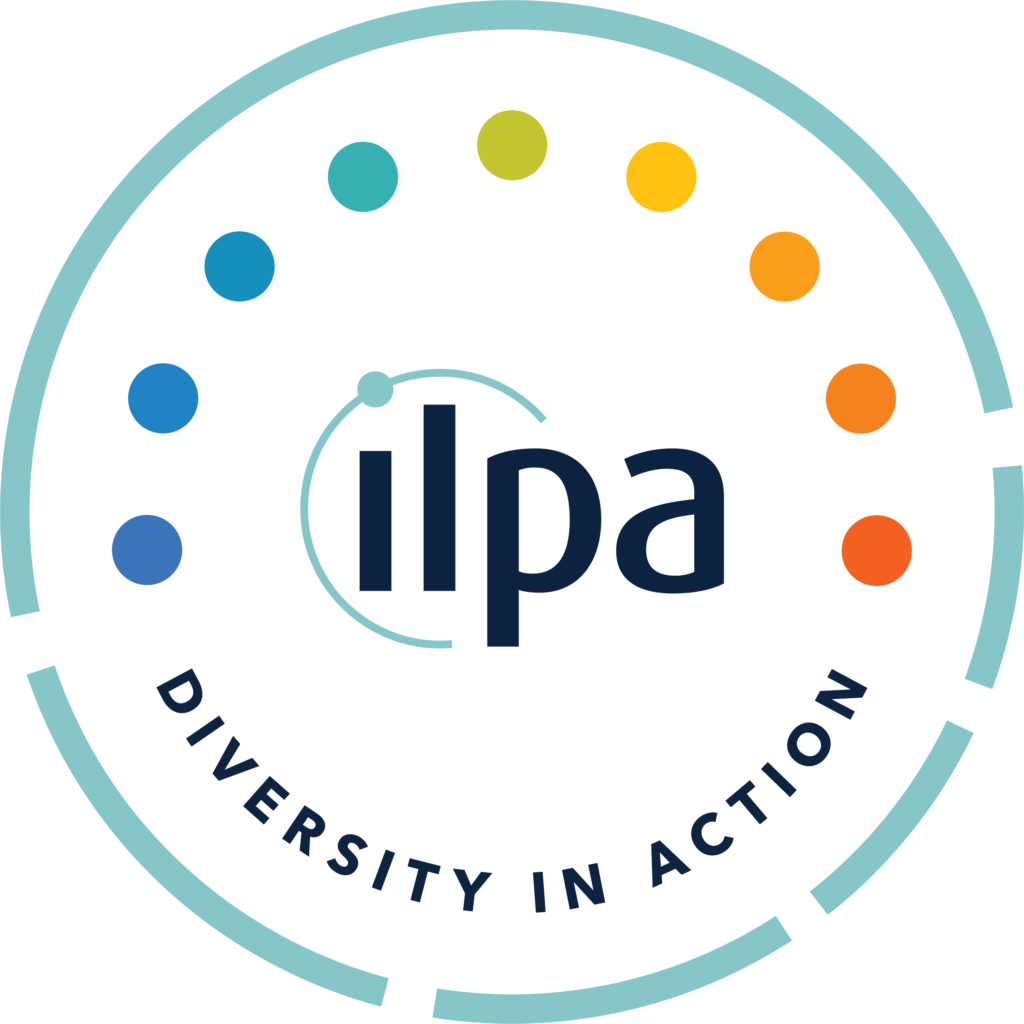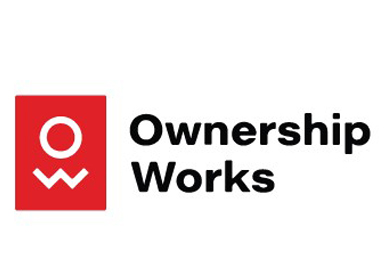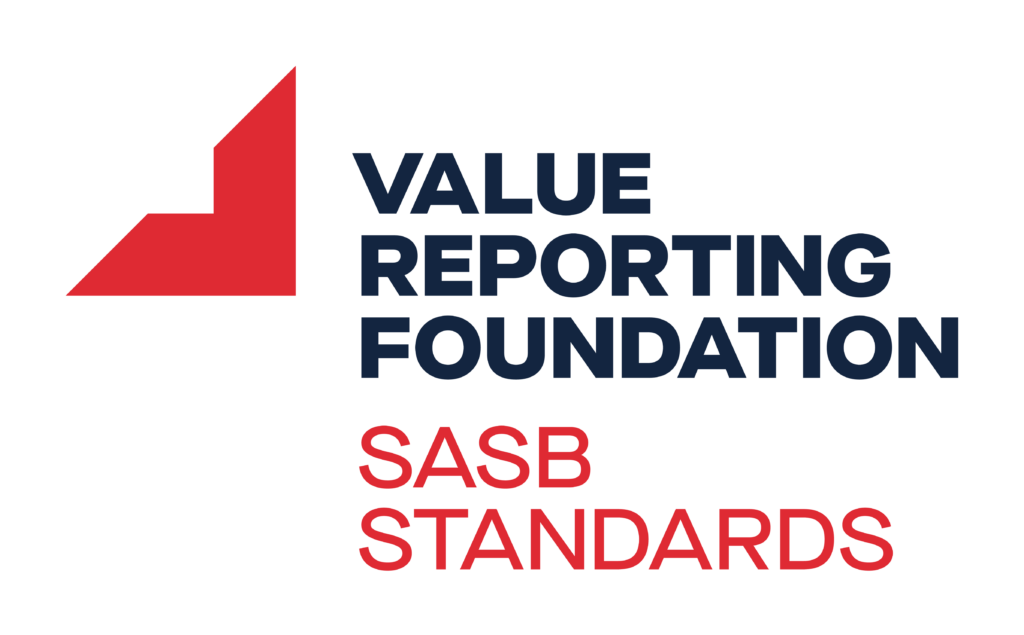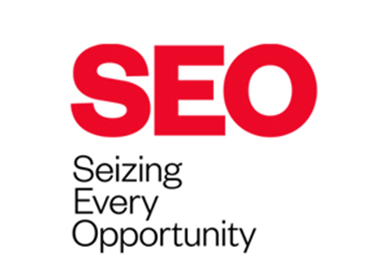 *Any ESG or impact, targets, programs, commitments, incentives, initiatives, or benefits referenced in any information, reporting or disclosures published by Berkshire Partners are not being promoted to investors and do not bind any investment decisions or the management or stewardship of any funds managed or advised by Berkshire Partners for the purposes of Regulation (EU) 2019/2088 on sustainability-related disclosures in the financial services sector unless otherwise specified in relevant fund documentation or regulatory disclosures. Applying ESG factors to investment decisions is qualitative and subjective by nature. There are also significant differences in interpretations of what positive ESG characteristics mean by region, industry and topic. Berkshire Partners' interpretations and decisions are expected to differ from others' views and could also evolve over time. In addition, in evaluating an investment, Berkshire Partners expects to depend upon information and data provided by a number of sources, including the relevant investments and/or various reporting sources which could be incomplete, inaccurate or unavailable, and which could cause Berkshire Partners to incorrectly assess a company's ESG practices and/or related risks and opportunities. Berkshire Partners does not intend to independently verify all ESG information reported by investments or third parties.
**Scope 1: Encompasses all direct emissions that result from a company's operations. These include emissions under a company's control such as onsite fuel combustion, company-owned vehicles, and in-house processing equipment.
**Scope 2: All indirect greenhouse gas emissions that result from purchased and consumed electricity, heat, steam, or cooling.
**Scope 3: Represents all other indirect emissions from value chain activities. These emissions occur from a company's operations but are produced from sources neither owned nor controlled by the company. Examples include emissions generated by suppliers, employee commute and business travel, and landfill waste disposal.
Source: Schneider Electric