Diversity, Equity & Inclusion
At Berkshire Partners we believe in long-term relationships built on trust, teams that tap the full potential of every individual and winning in a way that makes us proud. Our commitment to diversity, equity and inclusion (DEI) is central to these core beliefs and to our purpose of building enduring value through exceptional teams.
Diversity
We celebrate diversity of background, experience and perspective.
Diversity is created by a broad spectrum of human differences, and each person has a unique background, experience and perspective based on multiple social identities, including race, gender identity, sexual orientation, socio-economic status, physical ability, and religious, cultural, or political affiliation. We aspire to reflect the diversity of society and the communities where we operate. We believe that diversity fosters innovation, helps us attract talent and drives success.
Equity
We commit to treating all employees with fairness.
Investing is a people business grounded in culture and teamwork. All employees should have equitable access to opportunity. We recognize the impact of systemic racism and discrimination in our society and commit to eliminating barriers that restrict access to opportunity and prevent the advancement of marginalized groups.
Inclusion
We value individual differences and we are dedicated to building and enhancing an actively inclusive culture.
We know that a culture of inclusion and equity is essential to tapping the power of diversity and building exceptional teams. An inclusive culture supports all employees, welcomes individual differences, and encourages active participation from everyone. We believe that inclusion fosters collaboration, promotes innovation, and supports individual and team growth. Our culture is a product of each team member and we strive to build a culture that reflects our purpose and values.

Advancing diversity, equity and inclusion is critical to Berkshire Partners' continued success. We have set in motion priorities designed to accelerate progress towards our diversity, equity and inclusion goals as individuals, as a firm, and within our portfolio companies. We approach this work with urgency and embrace our duty to advance these important efforts for all people wherever we operate.
Responsible Investing
Berkshire Partners' mission to build enduring value is the foundation of our approach to responsible investing. We take the long view to establish lasting trust with our relationships, striving for the highest standards of integrity in every interaction and considering the full impact of our work on the communities and people we influence. We have developed a systematic approach to environmental, social, and governance (ESG) issues and continue to advance and invest in our related capabilities.
Our Responsible Investment Policy applies to all investments in which Berkshire Private Equity and/or Stockbridge would have influence through ownership and/or governance rights. In cases where Berkshire has limited ability to assess or monitor factors related to our Responsible Investment Policy, Berkshire will endeavor to identify and elevate material concerns to management and/or the board. Five high-level principles guide our decision-making. We strive to:
Consider the environmental, human, and societal impact of target companies and their governance practices when evaluating potential investments.
Avoid investment in companies we determine to be unethical.
Respect the human rights of those affected by our investment activities.
Strive to build sustainable value within our portfolio companies during ownership.
Promote best-practice governance standards correlated with high-performing boards including, but not limited to, independence, diversity and accountability to shareholders.
Our Responsible Investment Committee, composed of a group of individuals with a broad mix of backgrounds and leadership roles within the firm, guides our Responsible Investment program. The committee comprises four Managing Directors, our Director of Responsible Investing & ESG, and an Advisory Director with direct experience in the field of sustainability. The RIC reports periodically to the firm's governance committee.
Berkshire is a member of the following organizations:
Business for Social Responsibility (BSR): A global non-profit organization that works with its network of more than 250 member companies and other partners to build a just and sustainable world.
Ceres Investor Network on Climate Risk and Sustainability: Brings together more than 200 institutional investors, managing more than $47 trillion in assets, to advance sustainable investment practices. Berkshire is a member of the Private Equity Working Group.
Institutional Limited Partners Association (ILPA) Diversity in Action Initiative: Brings together limited partners and general partners who share a commitment to advancing diversity, equity and inclusion in the private equity industry.
Ownership Works: A nonprofit organization that partners with companies and investors to provide all employees with the opportunity to build wealth at work.
Principles for Responsible Investing (PRI): PRI is a leading global network for investors committed to integrating environmental, social and governance (ESG) considerations into their investment practices and ownership policies.
SASB: Berkshire Partners licenses and applies the SASB Materiality Map® General Issue Categories and Disclosure topics in due diligence. The mission of the Sustainability Accounting Standards Board (SASB) Foundation is to establish industry-specific disclosure standards across environmental, social, and governance topics that facilitate communication between companies and investors about financially material, decision-useful information.
Seizing Every Opportunity (SEO): The SEO Alternative Investments Fellowship Program (AIFP) educates, mentors, and provides access to traditionally underrepresented groups in the alternative investments industry.
Thirty Percent Coalition: A non-profit organization dedicated to increasing gender, race and ethnic diversity on corporate boards.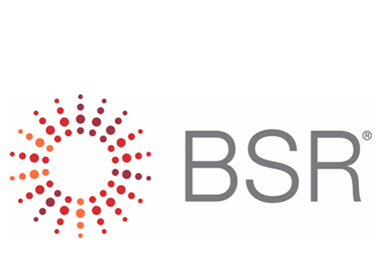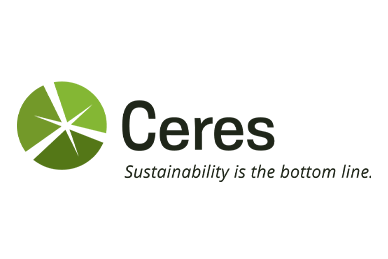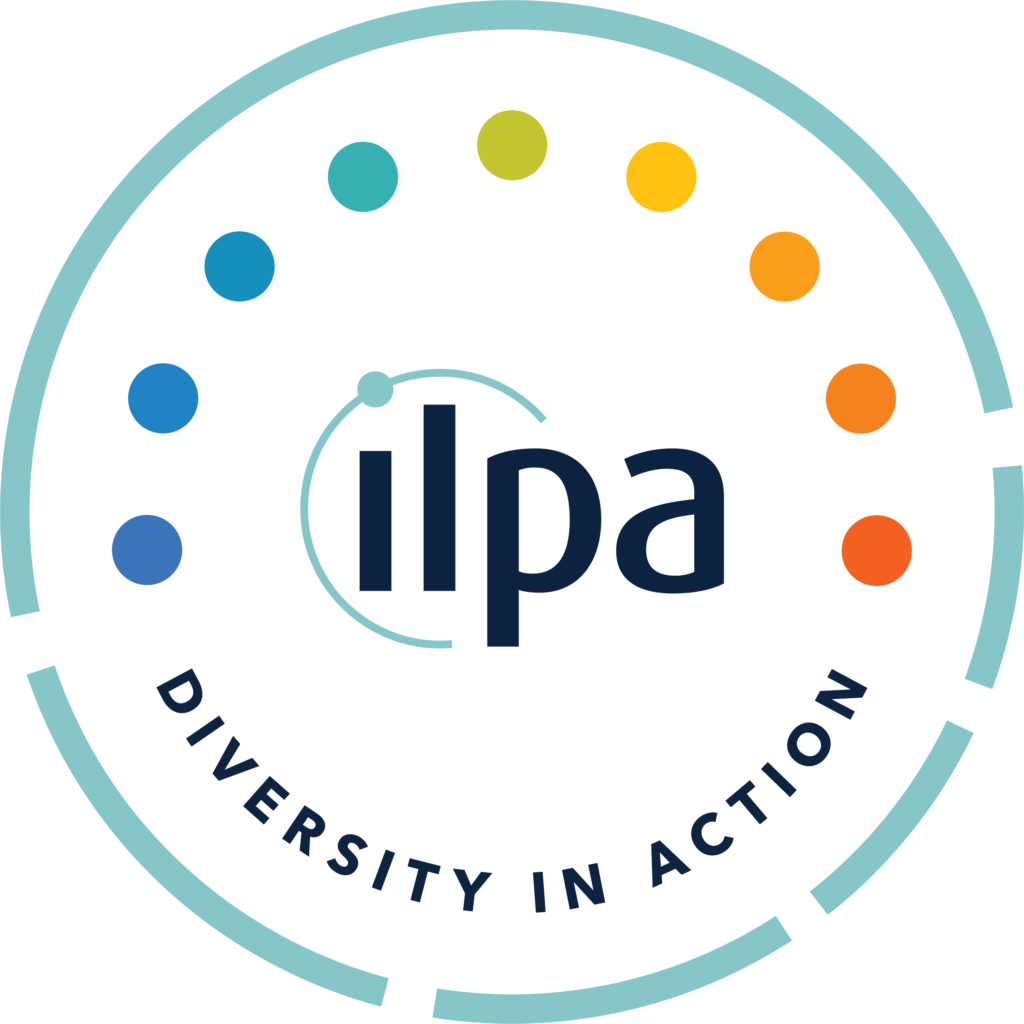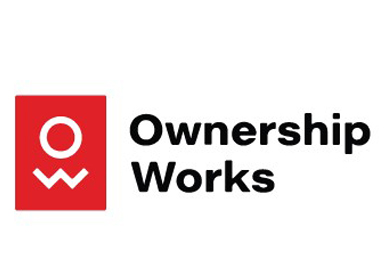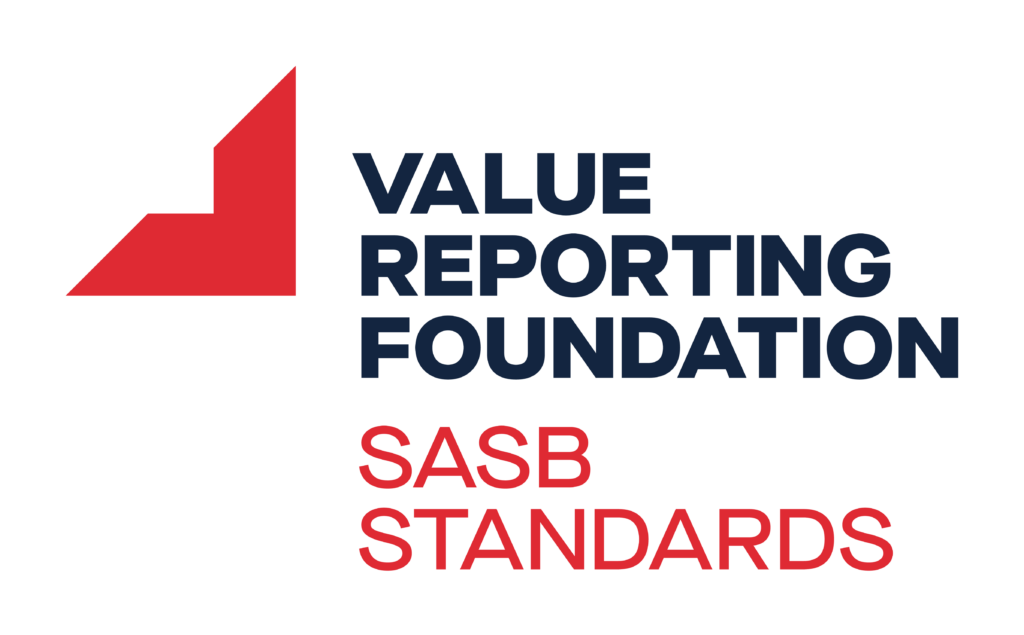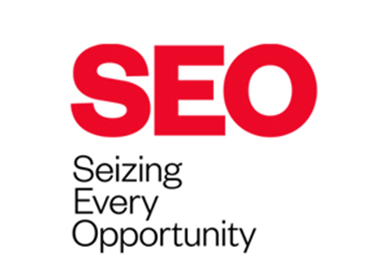 In the Community
Civic engagement is core to who we are as a firm and as individuals. Our broad firmwide philanthropic participation includes ongoing partnerships with organizations like Access Better Learning and Education ("ABLE"), Boston Scores, JDRF, Reclaim Childhood and Year Up. We enthusiastically encourage our team to give of their time, talent and financial resources to organizations they care about, and we match those efforts through our Berkshire Cares program. Our annual firmwide Day of Service provides an opportunity for us to volunteer as a group. Past non-profit partners include the Charles River Conservancy, Cradles to Crayons, Habitat for Humanity, International Medical Equipment Collaborative (IMEC), and The Food Project.
As a firm, we have decades-long partnerships with the Boys & Girls Clubs of Boston and the Pan-Mass Challenge.
Boys & Girls Clubs of Boston
Boys & Girls Clubs of Boston (BGCB), is an organization that works to ensure young people in Boston can realize their full potential, by providing affordable and safe facilities for youth to grow and learn. The Boys & Girls Clubs of Boston strive to improve academic performance, promote healthy lifestyles and develop strong character among youth to prepare them for great futures. Berkshire's relationship with BGCB goes back 30+ years and continues today through servant leadership, volunteering and financial support.
Pan-Mass Challenge
We have enjoyed a decade-long relationship with the Pan-Mass Challenge, an annual Massachusetts bike-a-thon with 100% of every rider-raised dollar donated directly to cancer research and treatment at Dana-Farber Cancer Institute. Berkshire has raised more than $7 million since fielding its first official team in 2011, and annually has a large team of riders and volunteers participate.