March 2014Farm Boy to Expand in London, Ontario
March 11, 2014 – Farm Boy's expansion in Southern Ontario will start in London, Ontario this summer with a 27,000 square feet store on Wellington Street.
Farm Boy currently has 14 locations including 12 stores in Ottawa, one in Cornwall and one in Kingston.
The fresh food grocer wants to tap into the Southern Ontario market in a big way over the next several years.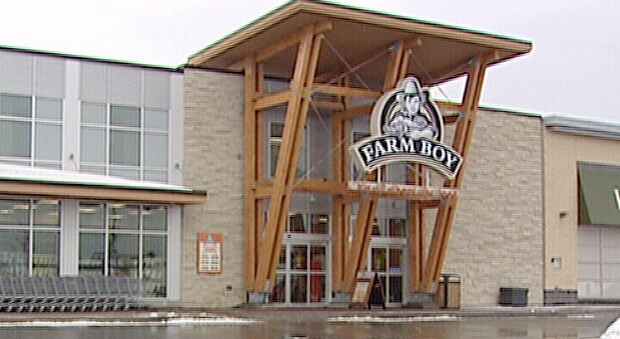 "London is our first store, we've already had two other locations scouted out. We have a location in Kitchener that we're working on, Guelph Brandon, Cambridge. I' d say within 3-5 years, we'll have 10 stores down there," said Jeff York, Farm Boy CEO.
More than 150 people will be hired for the London store for a June opening.
Farm Boy's roots go back to 1981 as a produce stand in Cornwall.
###
Source: CTV Ottawa
Title: Farm Boy to Expand in London, Ontario
Date Published: March 11, 2014
Date Accessed: June 12, 2014